Armenite - Wasenalp, Simplon pass, Wallis, Switzerland
(#8813_ARME_DANI)
Rare armenite in very well developed crystals. A very nice one.
Specimen weight:43 gr.
Crystal size:1 mm

Overall size:42mm x 42 mm x 35 mm
Our Price: €48,00

Owner : Rolando Minerals (Torino - Italy) View all dealer's minerals
This specimen will be shipped by: Rolando Minerals (Torino - Italy)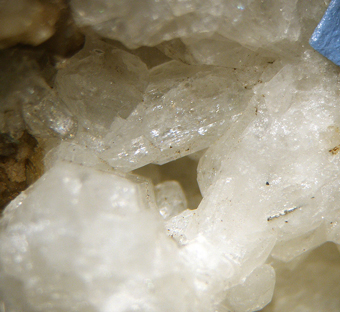 Click for more Images


Armenite - Isenwegg, Wasen Alp, Ganter valley, Simplon pass area, Brig, Wallis (Valais), Switzerland
(#MINS7860)
This piece has glassy, lustrous, white crystals of Armenite 4.5 mm tall on matrix. This is a rare hydrated, barium, calcium, aluminum silicate from the famous from the famous Simplon Pass, in Switzerland.
Specimen weight:25 gr.
Crystal size:4.5 mm tall

Overall size:30mm x 30 mm x 26 mm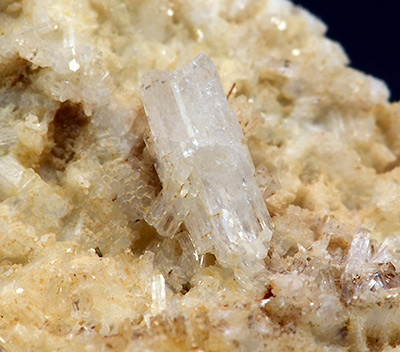 Click for more Images