Carrollite - Kamoya South II mine, Kamoya, Katanga, Democatric Republic of Congo
(#9171b_CARR_DANI)
Very nice carrollite crystal of superb shape and luster.
Specimen weight:310 gr.
Crystal size:13 mm

Overall size:85mm x 88 mm x 55 mm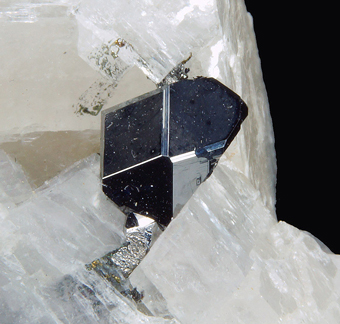 Click for more Images


Carrollite on Calcite - Kamoya South II Mine (Kamoya Sud Mine; Kamoya South Mine), Kamoya, Kambove District, Katanga Copper Crescent, Katanga (Shaba), Democratic Republic of Congo (Zaïre)
(#BALD0359)
Nice octahedral Carrollite's crystal, with cube's faces, on a white Calcite's matrix. Shiny, not damaged and, above all, not glued, as sometimes happens with the crystals of this mineral.
Specimen weight:264 gr.
Crystal size:15 mm

Overall size:68mm x 61 mm x 56 mm
Our Price: €230,00



Owner : Silvia's Crystals (Piacenza - Italy) View all dealer's minerals
This specimen will be shipped by: Silvia's Crystals (Piacenza - Italy)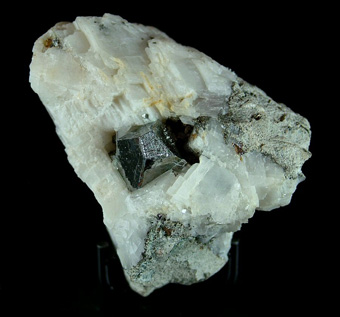 Click for more Images