Microcline - Gebel Moussa, Sinai, Egypt
(#CULT1720)
Nice plate of Microcline crystals from old stock.
Specimen weight:100 gr.
Crystal size:Up to 12 mm

Overall size:70mm x 70 mm x 20 mm
List Price:

€40,00
Our Price: €32,00


You Save:

€8,00 (20%)





Owner : Cultminerals (Venezia - Italy) View all dealer's minerals
This specimen will be shipped by: Cultminerals (Venezia - Italy)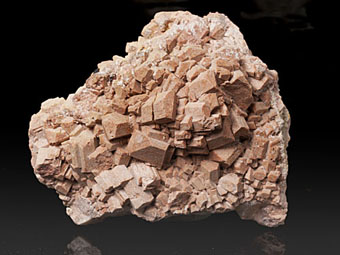 Click for more Images


Helvite, Quartz, Muscovite, Microcline - Wushan Spessartine Mine, Tongbei, Yunxiao Co., Zhangzhou Prefecture, Fujian Province, China
(#BALD0526)
Well defined Helvite's crystals, with Quartz, Muscovite and Microcline.
Specimen weight:34 gr.
Crystal size:6 mm

Overall size:35mm x 26 mm x 35 mm
Our Price: €50,00



Owner : Silvia's Crystals (Piacenza - Italy) View all dealer's minerals
This specimen will be shipped by: Silvia's Crystals (Piacenza - Italy)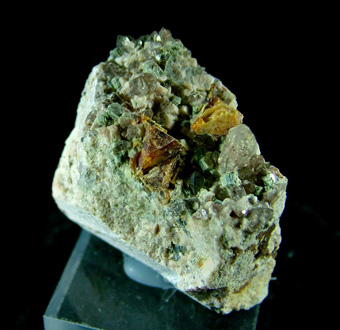 Click for more Images