Cookeite on quartz - Stand-on-Your-Head No. 1 mine - Bland - Saline Co. - Arkansas - USA (with VIDEO!)
(#GM17082)
A specimen of cookeite, a lithium mica, on quartz crystals. The cookeite occurs as small grey-green "balls", rather like buckshot, on the crystalline quartz.
Specimen weight:120 gr.
Crystal size:mm. 3

Overall size:75mm x 40 mm x 34 mm
Our Price: €67,00



Owner : GMineral (Voghera - Italy) View all dealer's minerals
This specimen will be shipped by: GMineral (Voghera - Italy)

Video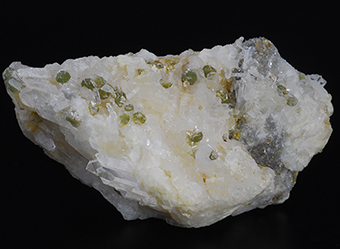 Click for more Images


Stokesite and microlite on cookeite - Urucum mine - Galiléia - Doce valley - Minas Gerais - Brazil
(#GM13137)
A classic big complex sphere of crystals of stokesite is scattering out the matrix, that is completely covered by cookeite and microcrystals of brown microlite.
Specimen weight:60 gr.
Crystal size:mm. 9

Overall size:54mm x 16 mm x 22 mm
List Price:

€85,00
Our Price: €68,00


You Save:

€17,00 (20%)





Owner : GMineral (Voghera - Italy) View all dealer's minerals
This specimen will be shipped by: GMineral (Voghera - Italy)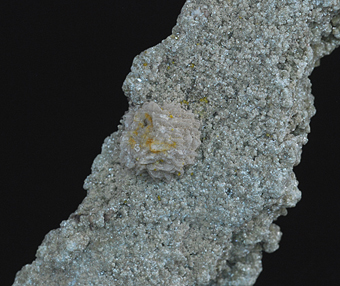 Click for more Images