Kammererite - Kop Krom mine, Kop Daglari, Turkey
(#9775_KAMM_DANI)
Stunning for colour, size and shape kämmererite crystals on matrix.
Specimen weight:865 gr.
Crystal size:5 mm

Overall size:88mm x 90 mm x 75 mm
Our Price: €290,00



Owner : Rolando Minerals (Torino - Italy) View all dealer's minerals
This specimen will be shipped by: Rolando Minerals (Torino - Italy)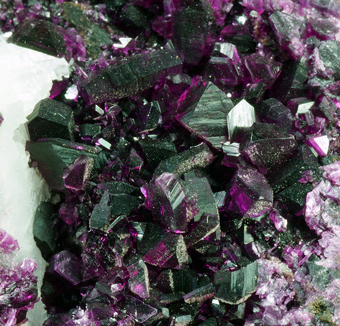 Click for more Images


Colemanite - Mustafakemalpasha Mine - Bursa Province - Marmara Region - Turkey
(#MINS7816)
An excellent group of twinned crystals up to 8 mm, very bright and with a notable zonation of its color between its center, of burned-honey color, and the zones near the edges, completely clear.
Specimen weight:69 gr.
Crystal size:Up to 8 mm

Overall size:47mm x 37 mm x 30 mm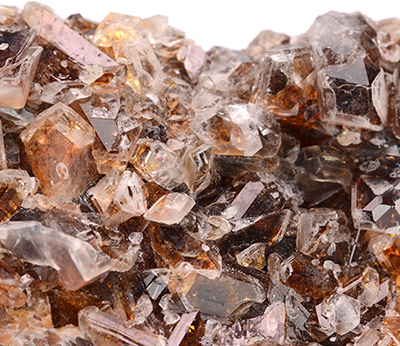 Click for more Images