Sphalerite over marble - Fantiscritti quarry - Carrara - Apuan Alps - Massa Carrara prov. Tuscany - Italy
(#MINS7875)
In evidence a Sphalerite crystal 2.8 mm in size with good intense color and trasparency and complex shape on marble.A classic from Carrara.
Specimen weight:19 gr.
Crystal size:2.8 mm

Overall size:28mm x 20 mm x 30 mm
List Price:

€25,00
Our Price: €15,00


You Save:

€10,00 (40%)





Owner : Minservice (Sondrio - Italy)Minservice : Minservice Galleries Main
View all
This specimen will be shipped by: Minservice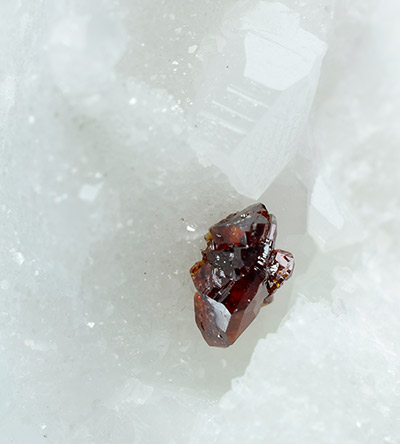 Click for more Images


Nickeline - Eisleben, Mansfeld Basin, Saxony-Anhalt, Germany
(#MINS7776)
Nickeline in bronze masses on matrix.
Specimen weight:55 gr.
Crystal size:masses

Overall size:40mm x 35 mm x 15 mm
List Price:

€28,00
Our Price: €18,00


You Save:

€10,00 (36%)





Owner : Minservice (Sondrio - Italy)Minservice : Minservice Galleries Main
View all
This specimen will be shipped by: Minservice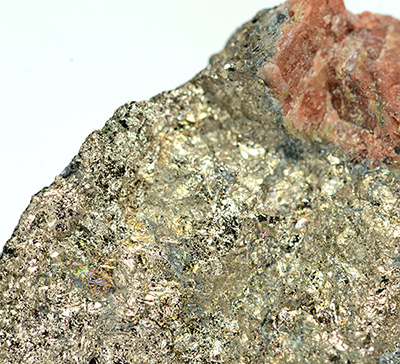 Click for more Images