Anatase on Quartz - Hardangervidda, Hordaland, Norway
(#BALD0443)
Countless Anatase's crystals, with metallic sheen, lay on a carpet of little Quartz's crystals. Collected more than 25 years ago. The locality is now nearly exhausted.
Specimen weight:45 gr.
Crystal size:Uo to 9 mm

Overall size:47mm x 34 mm x 34 mm
Our Price: €195,00



Owner : Silvia's Crystals (Piacenza - Italy) View all dealer's minerals
This specimen will be shipped by: Silvia's Crystals (Piacenza - Italy)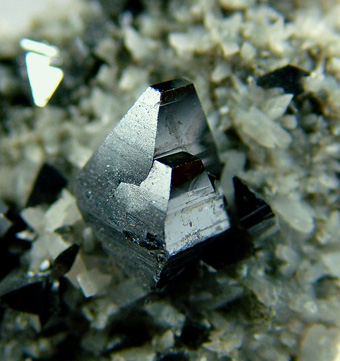 Click for more Images


Anatase and quartz - Hardangervidda - Hordaland - Norway
(#GM12087)
A couple of dark grey, methallic crystals of anatase are twinned together, plus others minor that are visible in the aggregate. Some little whitish crystals of quartz cover the matrix of this miniature. From a classic worldwide locality !
Specimen weight:22 gr.
Crystal size:mm. 10

Overall size:38mm x 24 mm x 18 mm
List Price:

€115,00
Our Price: €92,00


You Save:

€23,00 (20%)





Owner : GMineral (Voghera - Italy) View all dealer's minerals
This specimen will be shipped by: GMineral (Voghera - Italy)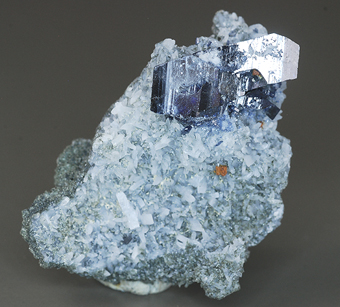 Click for more Images